Are you just as excited about the new live action Beauty and the Beast movie as we are? Well, you should be! We have compiled a list of the eight things we are most eager to see. Production started last week and we have just have one question: Is it 2017 yet?!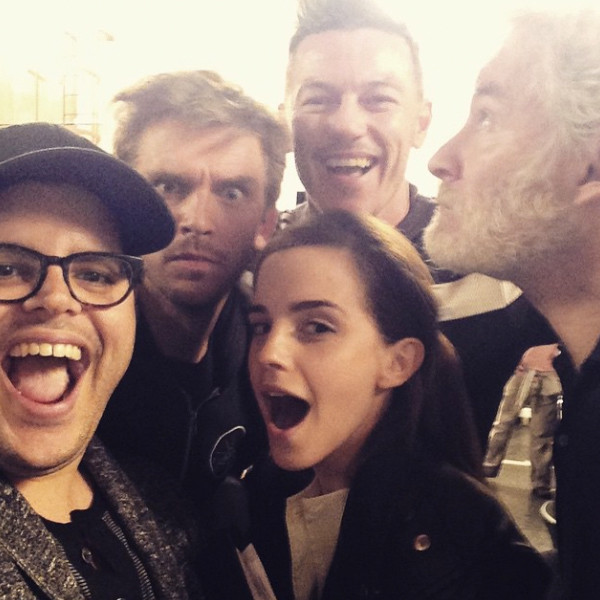 1. Sir Ian McKellen as Cogsworth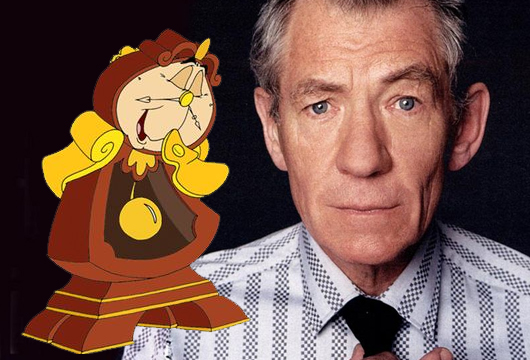 This is probably the casting that I was most excited about! McKellen is by far one of this girl's favorite actors and he has been in several of my favorite franchises. It seems only right he also be in the live action adaptation of my favorite Disney tale.
2. The Enchanted Rose.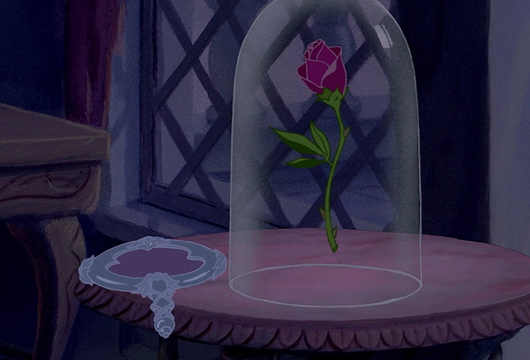 We just can't wait to see the effects that go into this little beauty.
3. Alan Menken's Score.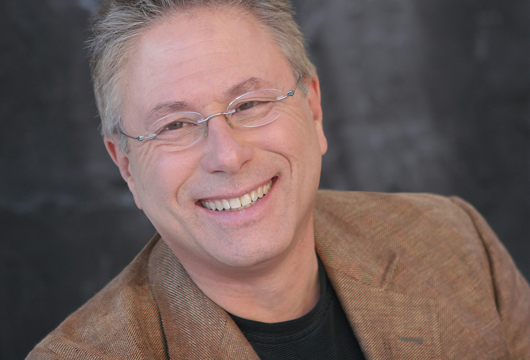 Alan Menken has been composing Disney hits for as long as we can remember. We're quite intrigued to hear what new songs he brings to the table.
4. The Prologue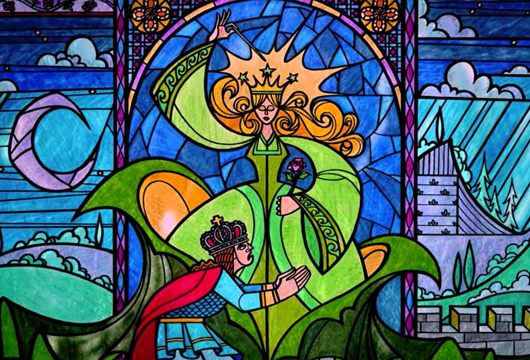 The opening to Beauty and the Beast is arguably one of the best prologues in any Disney (or dare I even say any) movie. We're curious to see how director Bill Condon will top it.
5. Josh Gad as LeFou
Josh Gad is no longer looking for warm hugs! (At least until the Frozen sequel hits the theaters.) For now he's set to play Gaston's quirky sidekick, LeFou. And we think he's perfect for it.
6. Emma Watson Wearing Belle's Iconic Gown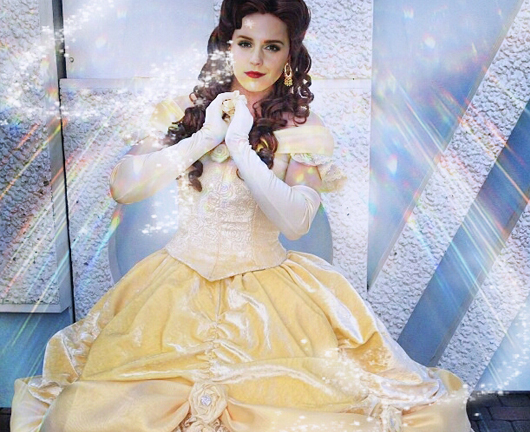 I have ALWAYS been in love with this dress and can't even begin to describe to you how much I can't wait to see it on Emma.
 7. Who Will Be Lumiere?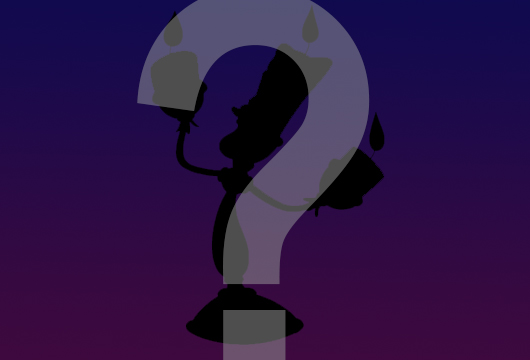 We have yet to be told who, if anybody, will be playing the roll of the care free candlestick, Lumiere.  But we really want to know!
8. The Transformation Scene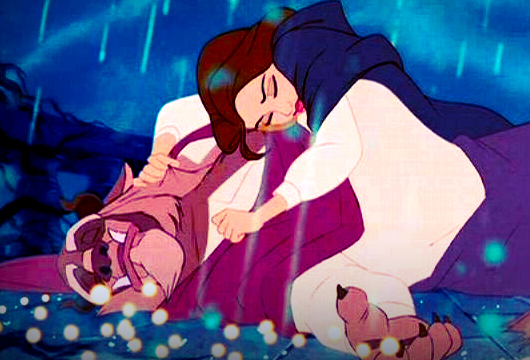 Disney magic are the two words that come to mind when I think about this beautiful scene from Beauty and the Beast. And is there ever a dry eye in the house when Belle barely whispers those three fated words? I'll say it again, Disney magic. We eagerly await this scene and to see what the live action cast as well as post production will do with it.
Did we miss anything? Is there anything else you are excited for or looking forward to seeing? Let us know in the comments below.
The live action adaptation of Disney's Beauty and the Beast is set to be released in theaters on March 17, 2017.